Extra Curricular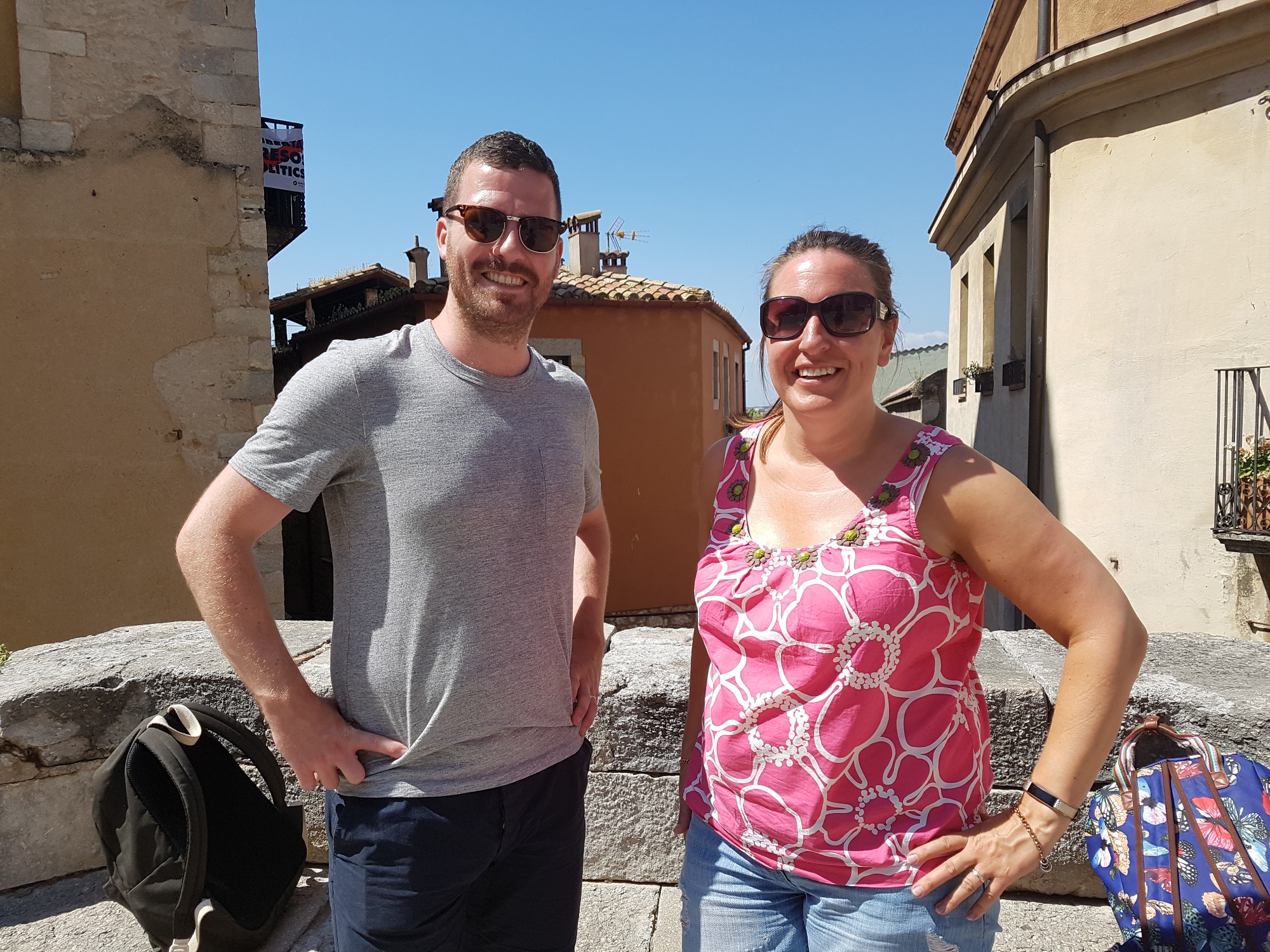 The MFL department at the Academy aims to offer pupils a real experience of the language they study and the culture it represents through an educational visit abroad. Recently this has been a three day visit to Paris for our GCSE French pupils and a trip to Barcelona for those studying Spanish. Read all about the Spanish trip here.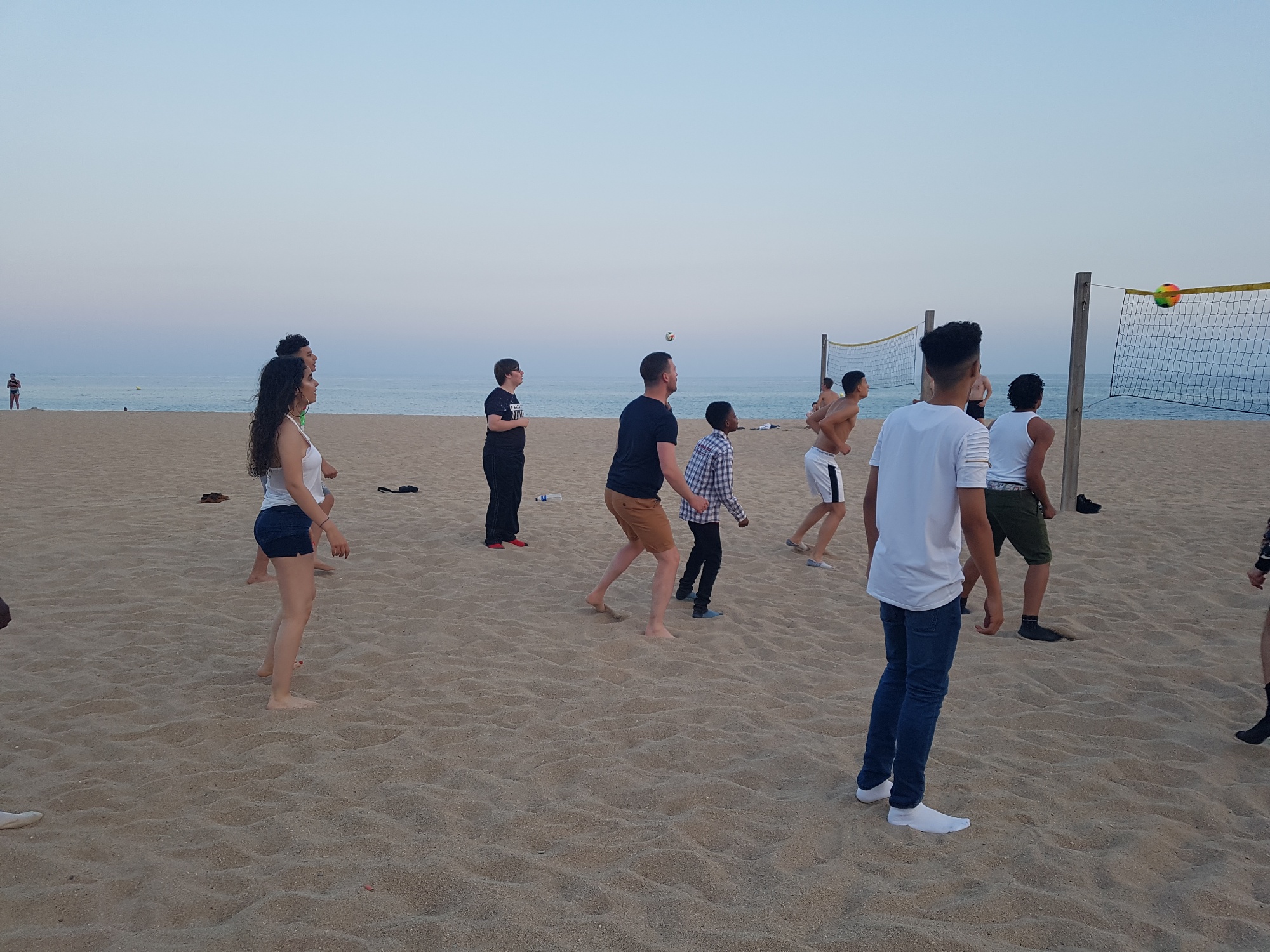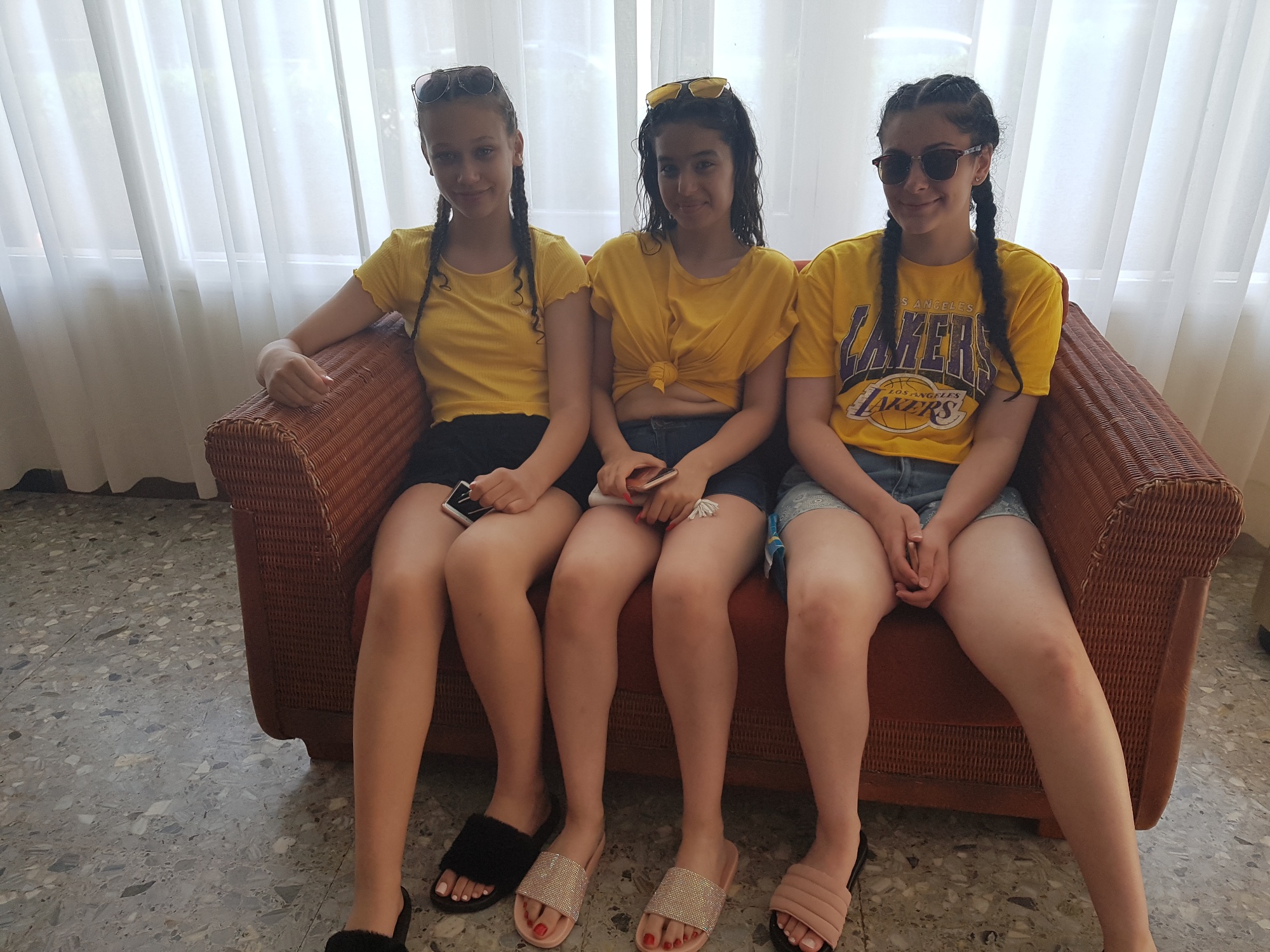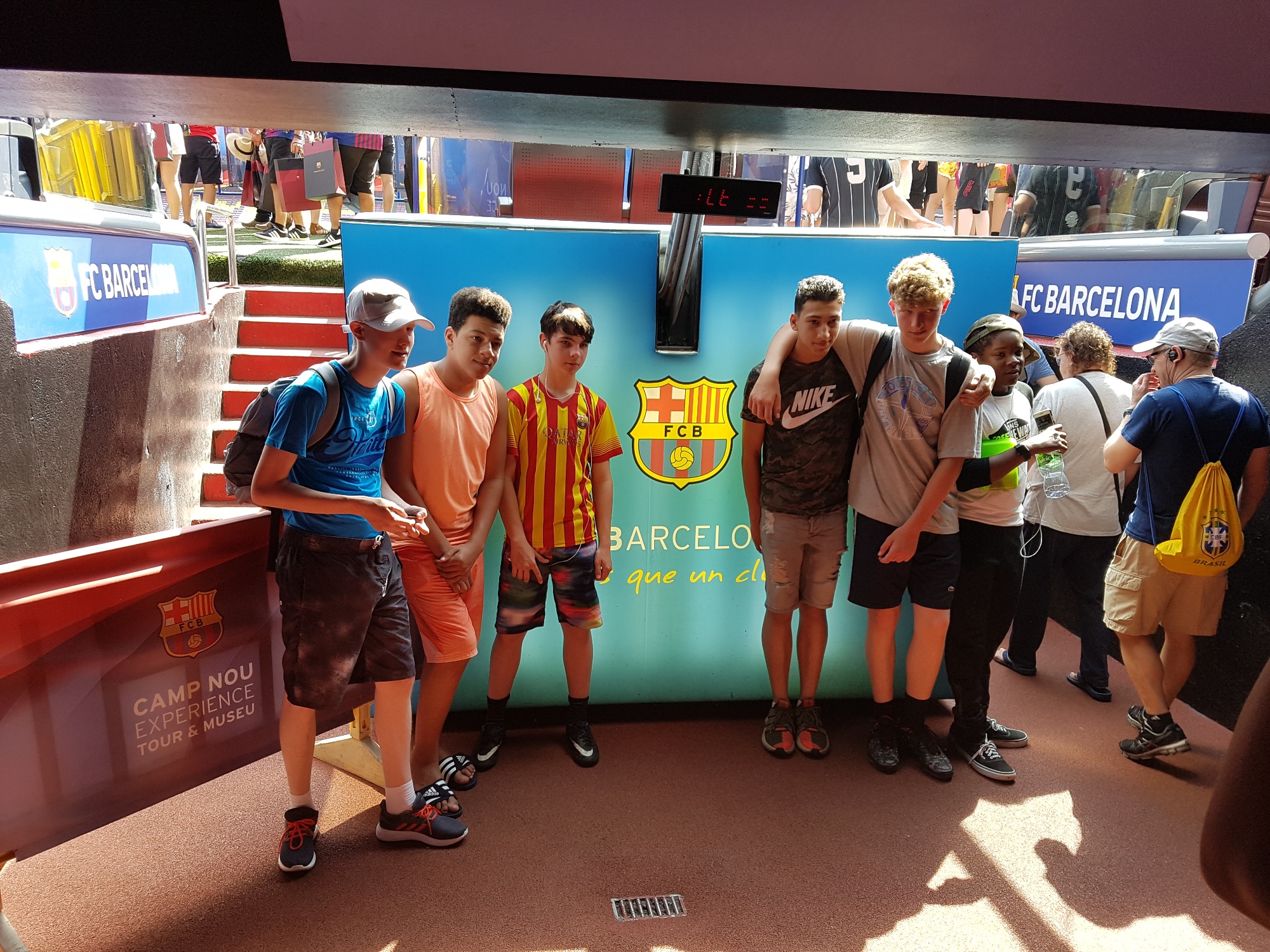 Pupils also attend language days at Nottingham Trent University.
Extra language and practice support is offered to pupils, largely at KS4, by the class teacher and the foreign language assistant.